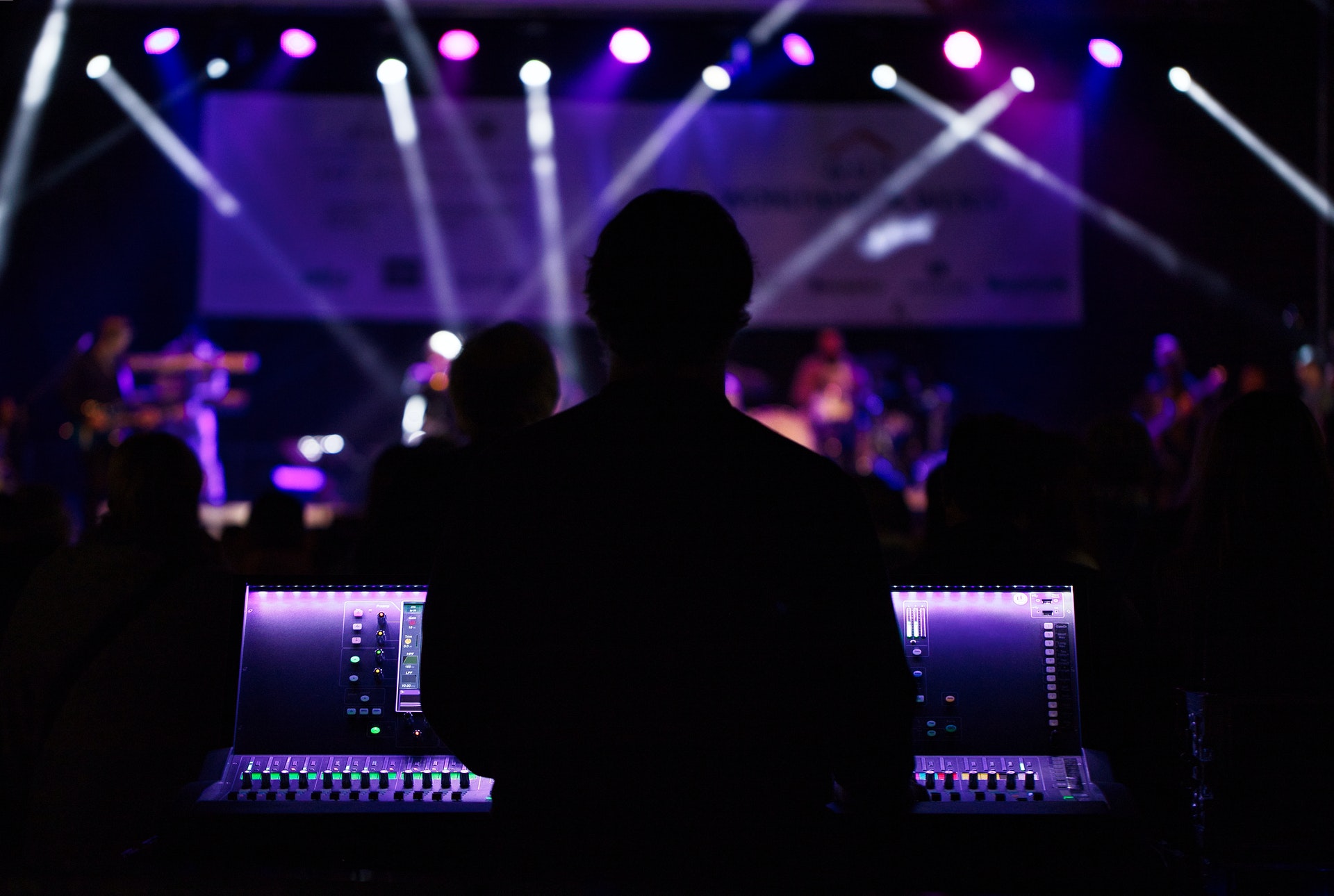 Professional sound
Sound matters
With SONITEC IBIZA we offer advisory services, sale and rental of sound equipment for your spaces or events.
We offer audiovisual solutions for any project putting at your disposal the most varied and large stock of audiovisual material in IBIZA, as well as the best complementary equipment.
SALE AND RENTAL OF SOUND EQUIPMENT. ENJOY THE BEST SOUND FOR YOUR EVENTS.
At your event, sound can help you create a specific environment, capture the audience's attention, and even create an immersive environment that takes you to another time or space.
Our engineers will help you create at all times, whether at a conference, a fair, a product launch... Collaborating with a partner like SONITEC IBIZA, with experience in many events for 20 years, can be of great help to you to find the solutions you need and make your event a success.
SOUND SYSTEMS FOR SALE AND RENTAL
Amplifiers and audio processors
Pro Speakers, High End, Studio
Mixing tables
Microphones
Do you want to rent or buy a professional audiovisual equipment?
Contact us to manage it!