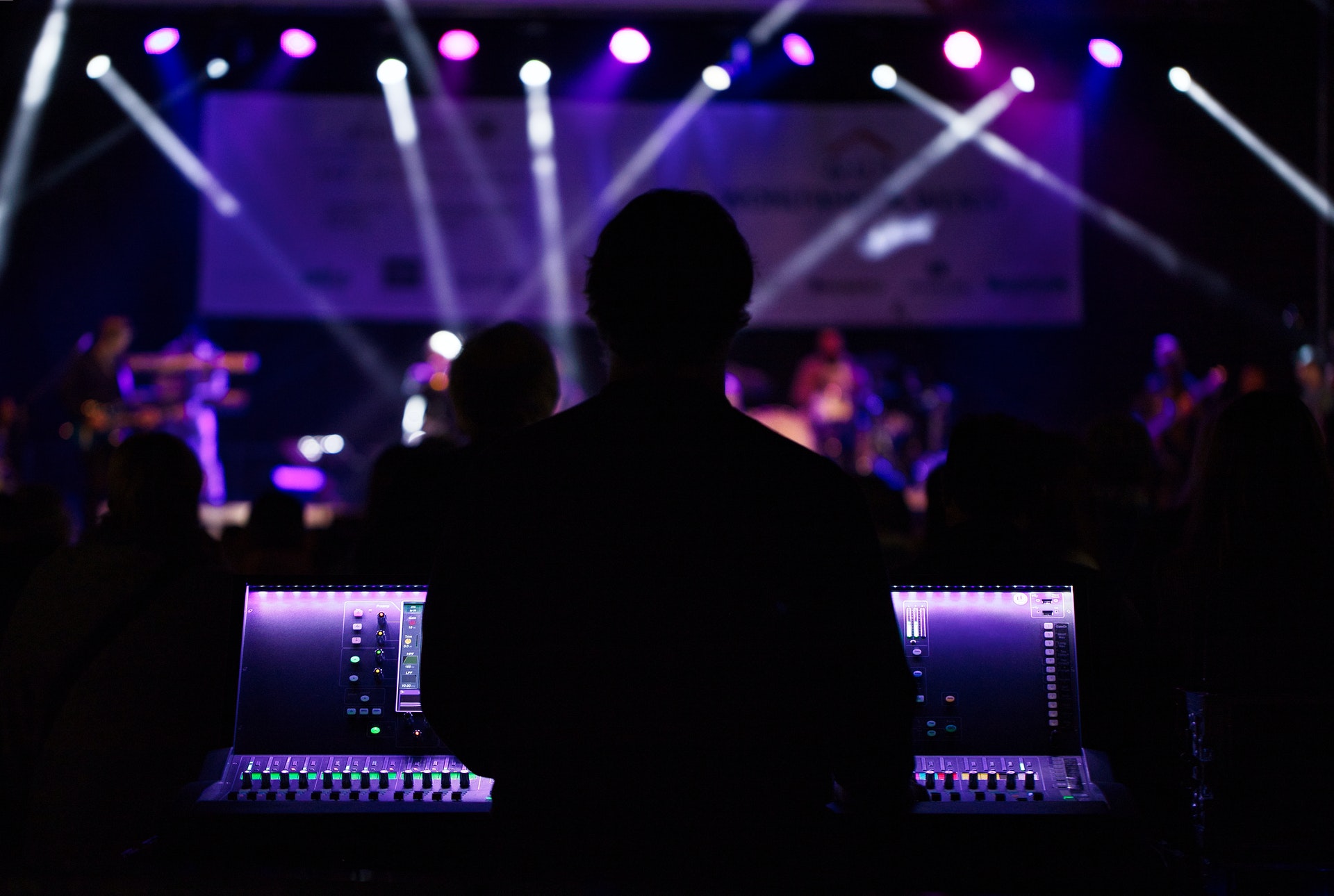 Spectacular lighting
SPECTACULAR LIGHTING distinguishes the everyday from the special.
With lighting you make your audience feel the focus on your event.
In SONITEC IBIZA we evolve day by day by tying ourselves to new technologies in both spectacular and decorative animation. We have a wide range of products and provide advice and projects tailored to your needs.
this concept is known very well by our team of experts who will advise you and accompany you at all times. Collaborating with SONITEC, with a lot of experience, can be of great help to you to find the solutions you need and make your event a success.
Lighting systems available for sale or rent:
Mobile projectors
LED and conventional projectors
Lighting tables
Special effects
Do you want to rent or buy a professional audiovisual equipment?
Contact us to manage it!