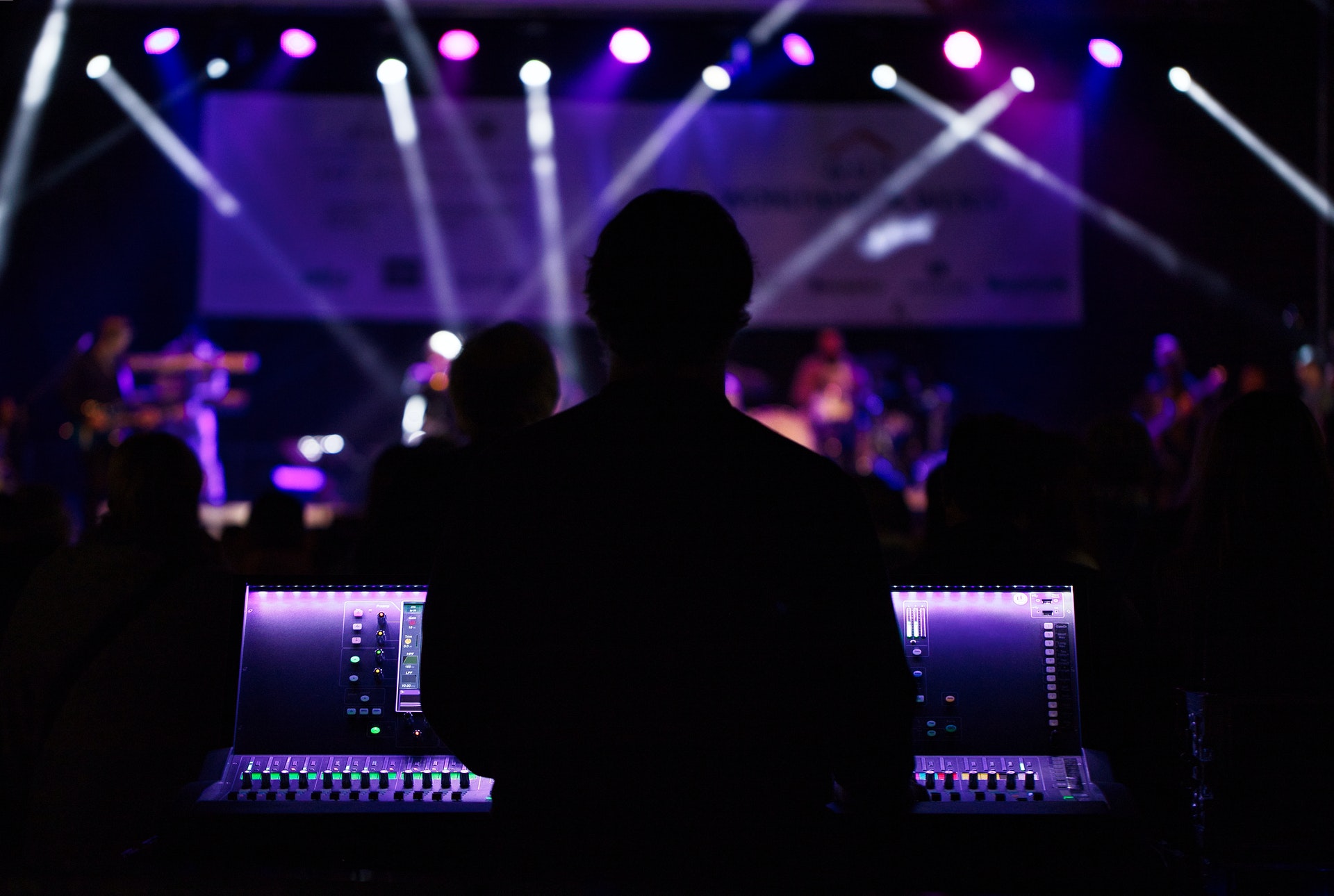 Corporate / Private Events
Professional sound and lighting for corporate or private events.
In SONITEC IBIZA we have everything we need in terms of sound, lighting, image, scenography and the mechanical and human logistics necessary to cover any type of event: private parties, protocol events, macro events, etc.
We are backed by a great experience and recognition in the sector.
We are specialists in getting the most out of technology to create the best professional sound and lighting performance for corporate or private events. That is why we continue to renew our materials to always be at the forefront.
Having professional sound and lighting at your event/congress is one of the essential features to create a good brand image.
Do you need professional advice for an Event?
Contact us to manage it!