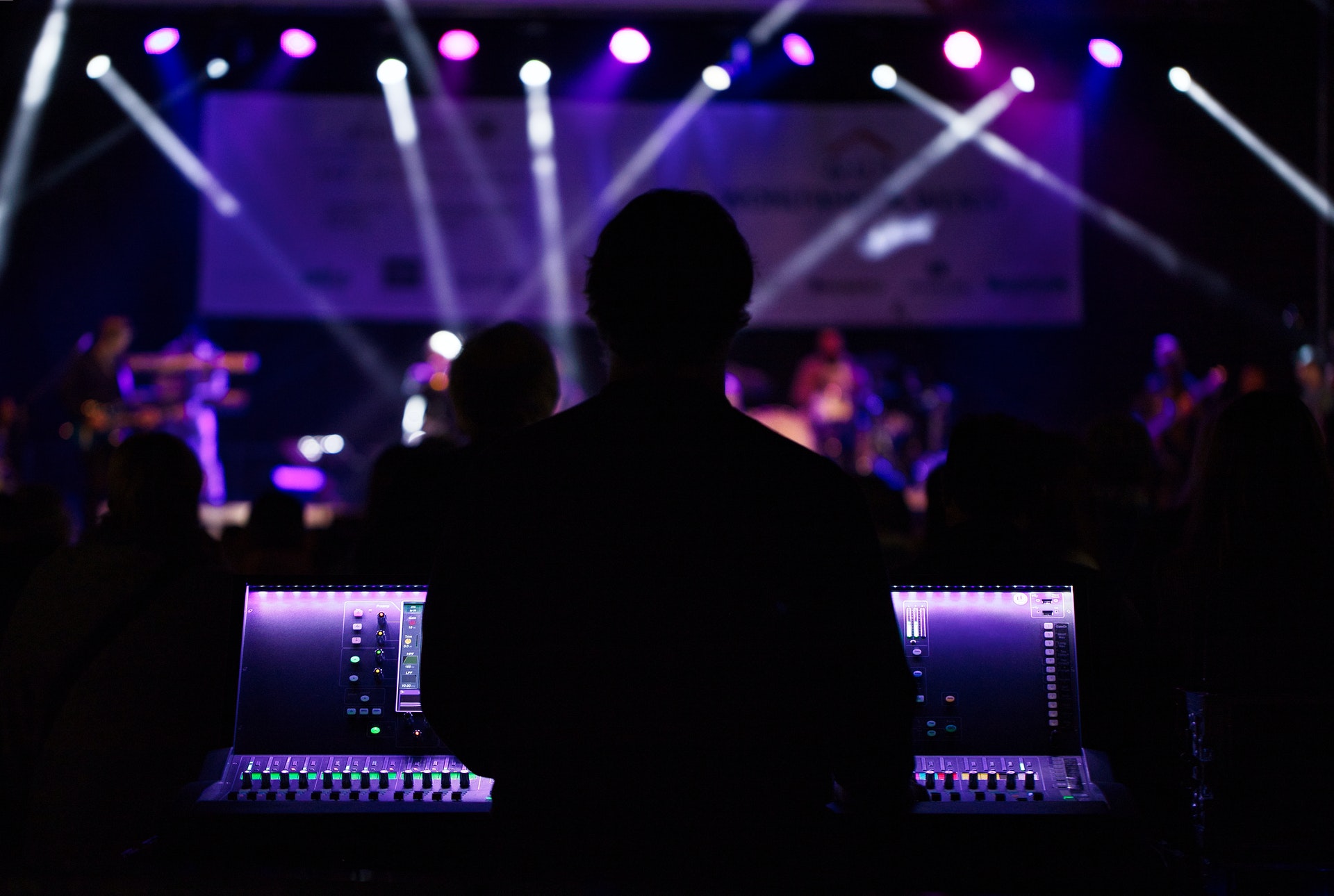 Production of concerts and festivals
Professional sound and lighting for concerts and festivals.
SONITEC IBIZA has state-of-the-art sound technology and professional lighting for concerts and festivals of all sizes.
We are aware that for the production of concerts and festivals you must have an endless number of materials. For this reason, SONITEC IBIZA offers our customers the latest technology to carry out this type of musical events. In this type of events it is essential to have a sound and lighting system of the highest quality since both have a leading role that must be in the hands of the best professionals in the sector.
In SONITEC IBIZA we show our experience in all types of productions, giving all our projects guarantee and quality of service.
Do you need professional advice for an Event?
Contact us to manage it!