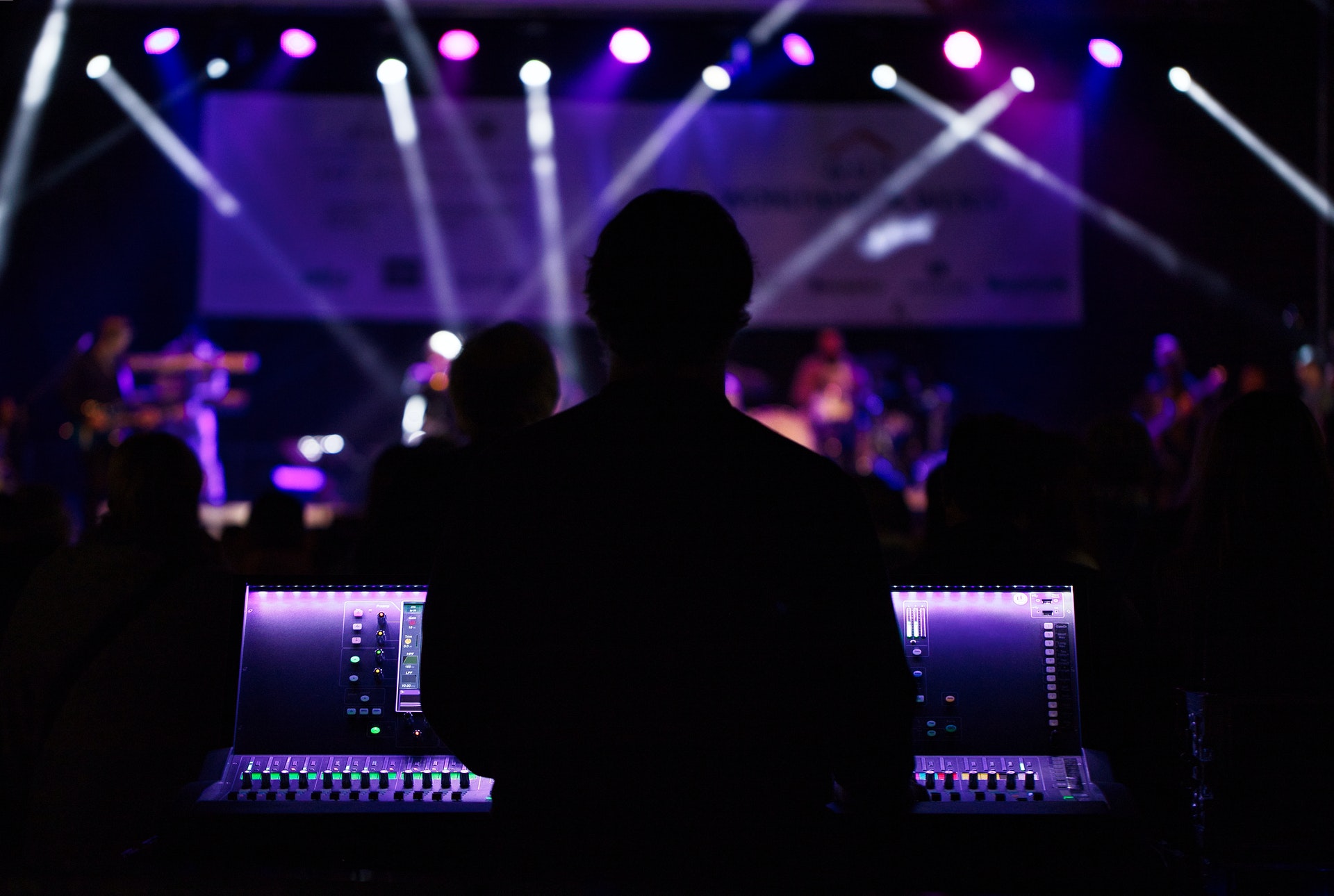 Screens / Visuals
Amazing experiences
with our audiovisual technology.
In SONITEC IBIZA we apply all kinds of audiovisual solutions tied to your business from LED screens, LED and laser projectors, CCTV systems and as well as any video production and postproduction project.
We translate visual content into experiences
with audiovisual technology dedicated to video.
At SONITEC IBIZA we can design the optimal solution for your events. Collaborate to find the solutions you need and make your event a success.
Our technical means of video allow us to cover all kinds of events and projects thanks to a large modern and important stock:
Our Ideas to propose our offers in line with the technological and economic bets of each project.
Video material for rent:
Monitors and LED Screens
Video projectors
Video distribution
Media servers
Do you want to rent or buy a professional audiovisual equipment?
Contact us to manage it!