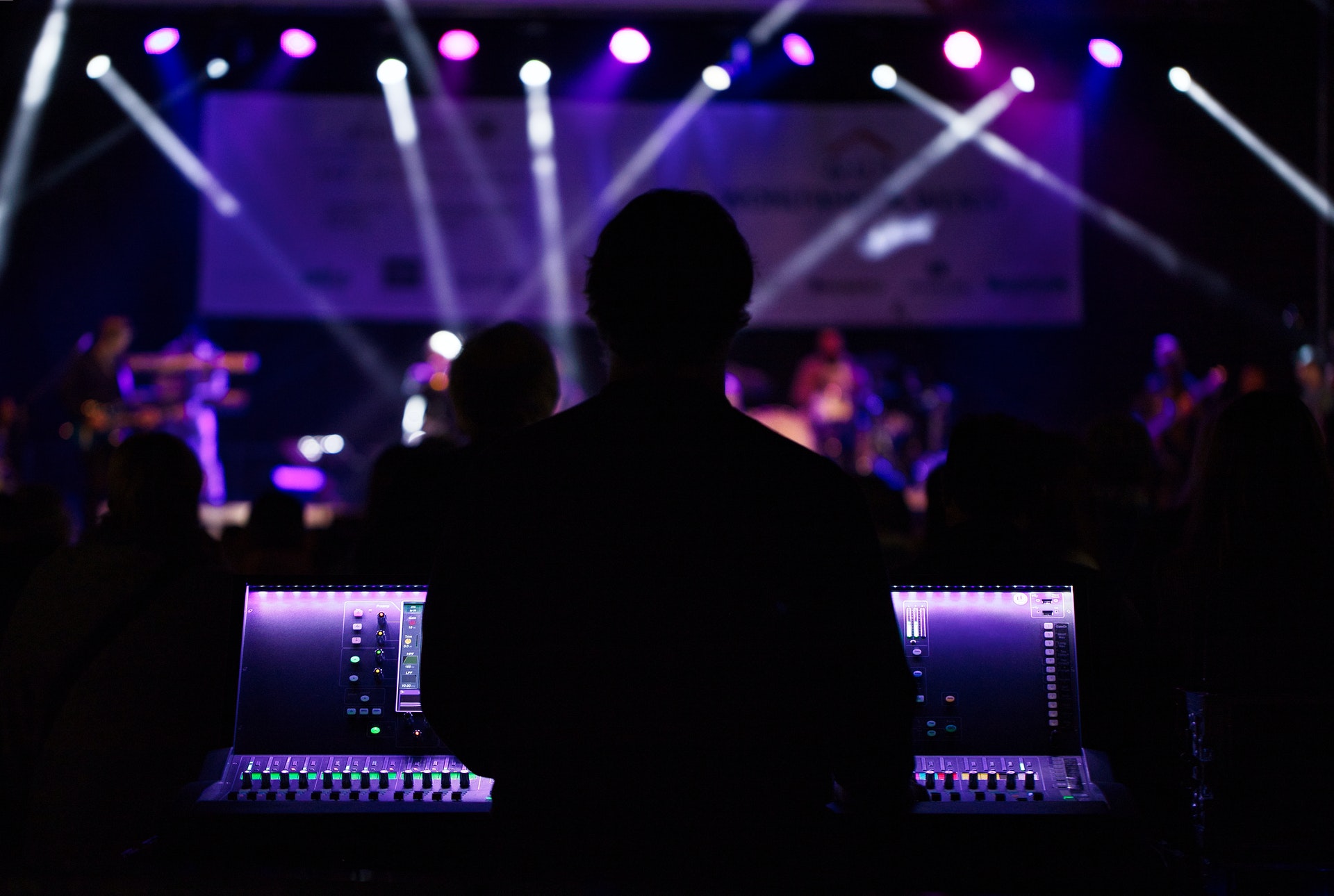 Rent and Sale
Rental and sale of professional sound and lighting equipment
Do you need a team for a specific event? Among the services we offer, is the rental and sale of sound and lighting equipment for the celebration of specific events, such as parties, celebrations, congresses, etc.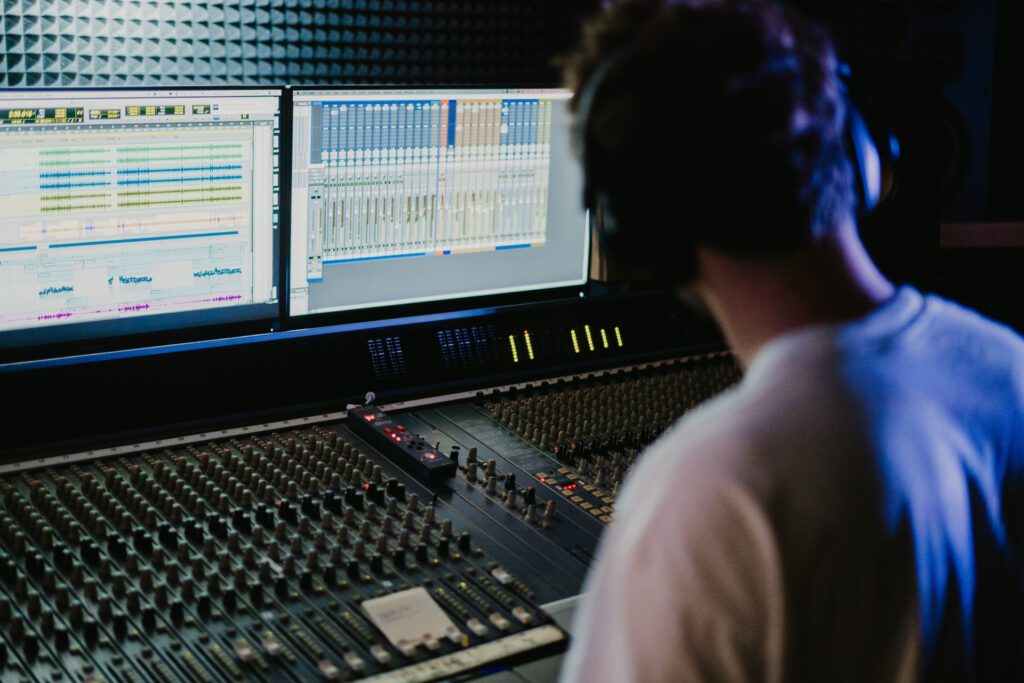 In addition to the necessary accessories for the event, (such as DJ booths, technics, mixing tables, microphones, light effects, smoke cannons, etc.,) if necessary, we have a team of technicians to attend your events and ensure maximum system performance.
We will offer you a customized solution, adapted to each specific case.
Contact Us and we will advise you.
Rental and sale of Audiovisual Equipment
The best qualities and technologies in rental and sale of audiovisual equipment for any type of event will be found in Sonitec.