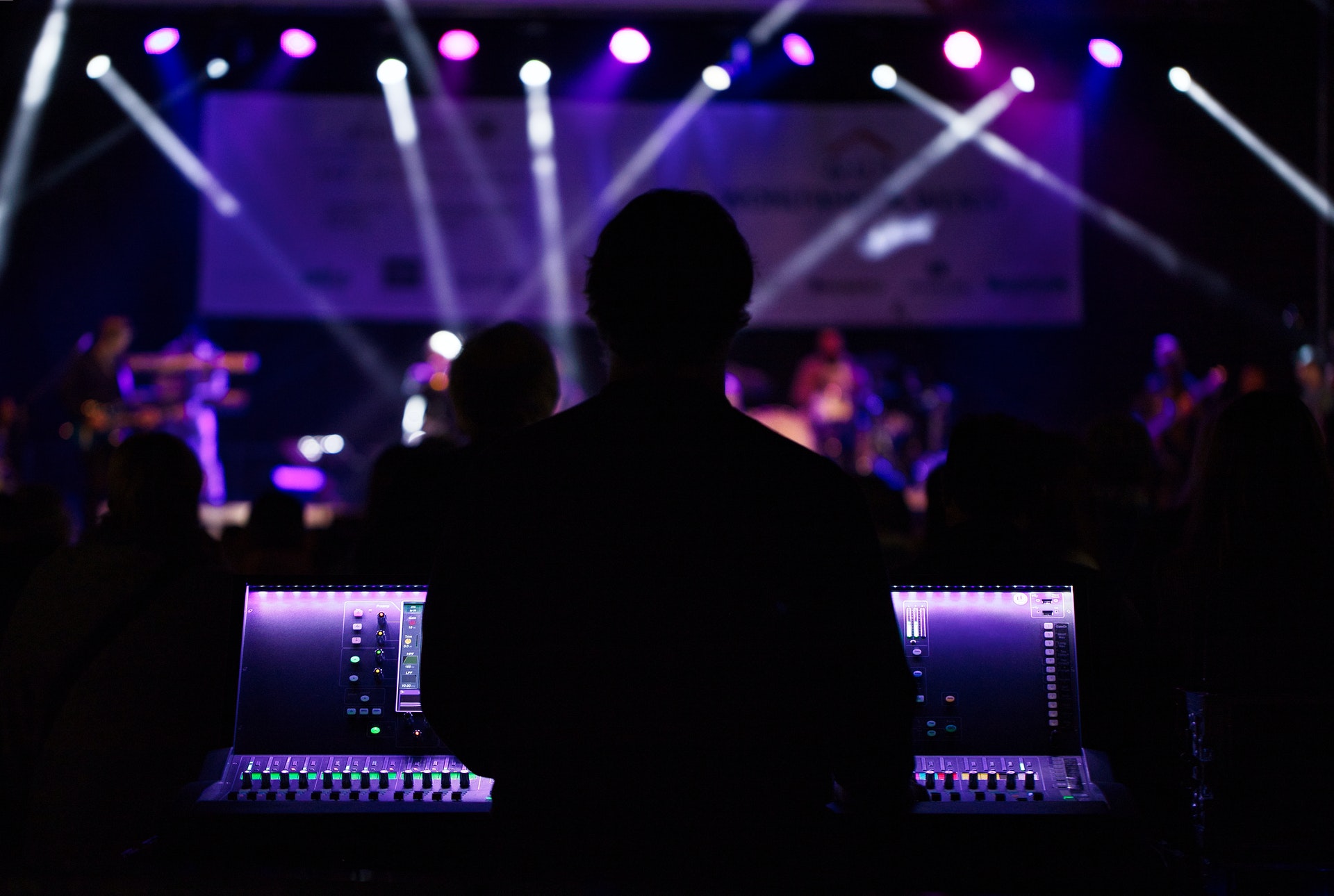 Integral acoustics
Acoustic solutions.
In SONITEC IBIZA we are associated with one of the most important national companies in the sector "Acoustics Epsilon" with which we face with guarantees any project that is presented in the field of soundproofing and acoustic conditioning from recording studios to discos through congress halls café concerts etc.
We have a highly reputable engineering department to carry out projects, measurements, certifications and any other type of requirement.
We work to provide you with the best solution of conditioning and sound insulation.
Do you want to rent or buy a professional audiovisual equipment?
Contact us to manage it!